IMPORTANT ANNOUNCEMENT
I'm so super excited to announce that German publisher Romance Edition has contracted Until Selma (from the Happily Ever Alpha world), Link'd Up, and Wreaking Havoc (from the Dead Presidents MC). Knowing that my books are being translated into another language is a dream come true, and I can't thank Aurora Rose Reynolds enough for opening her world to me and making the introduction to Romance Edition. Aurora, what you do for indie authors is truly incredible. Thank you!
The German translation of Until Selma will be released in February of 2024.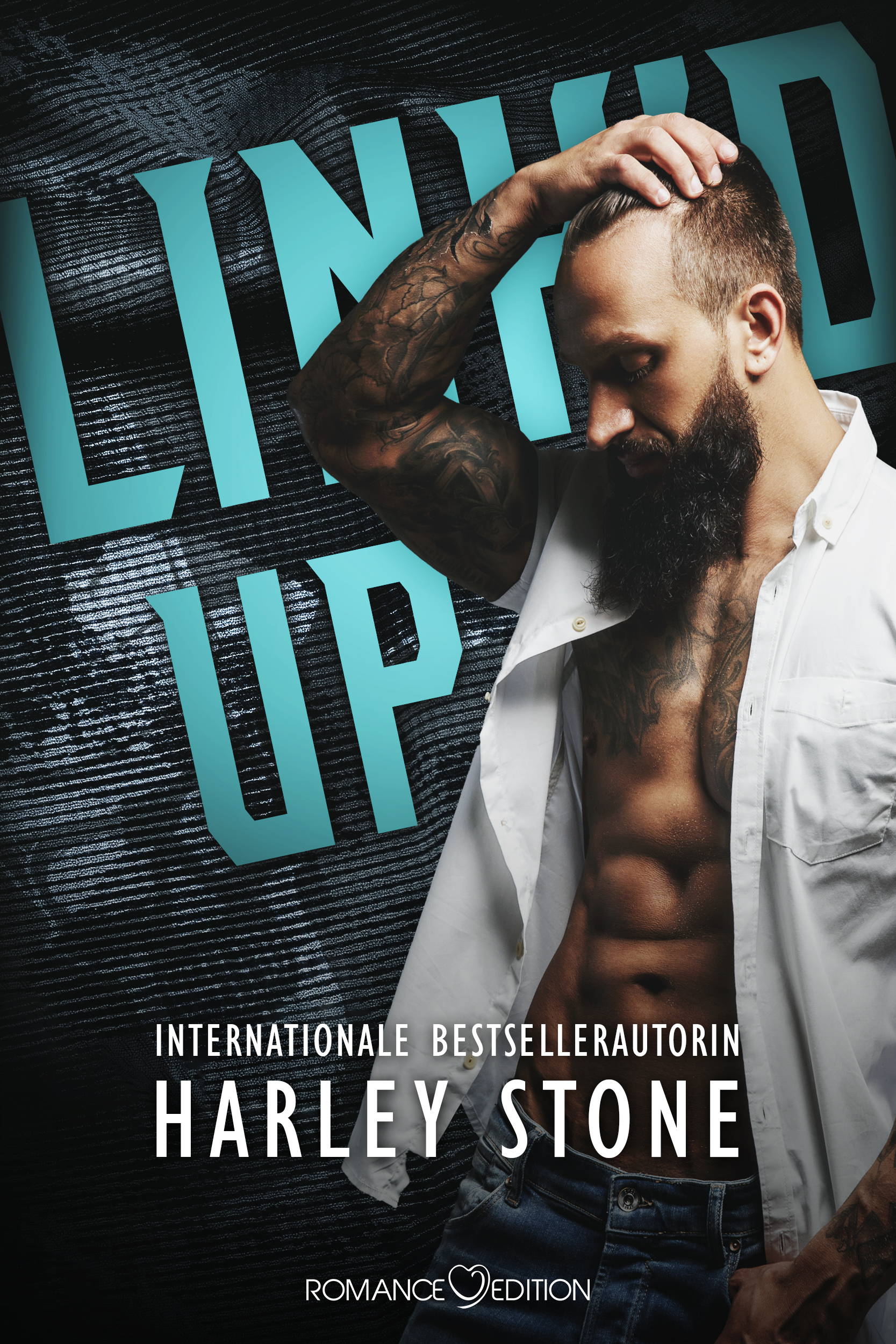 The German translation of Link'd Up will be released in March of 2024.
The German translation of Wreaking Havoc will be released in May of 2024.